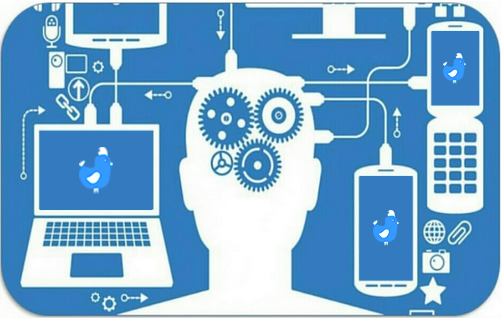 Welcome to AviarTec!
Electronic Systems and industrial programming for poultry farms.
Control of automated processes, data capture and management of farm reports.
We are doing some maintenance on our site. It won't take long, we promise. Come back and visit us again in a few days. Thank you for your patience!
Contact us: ivan@aviartec.com